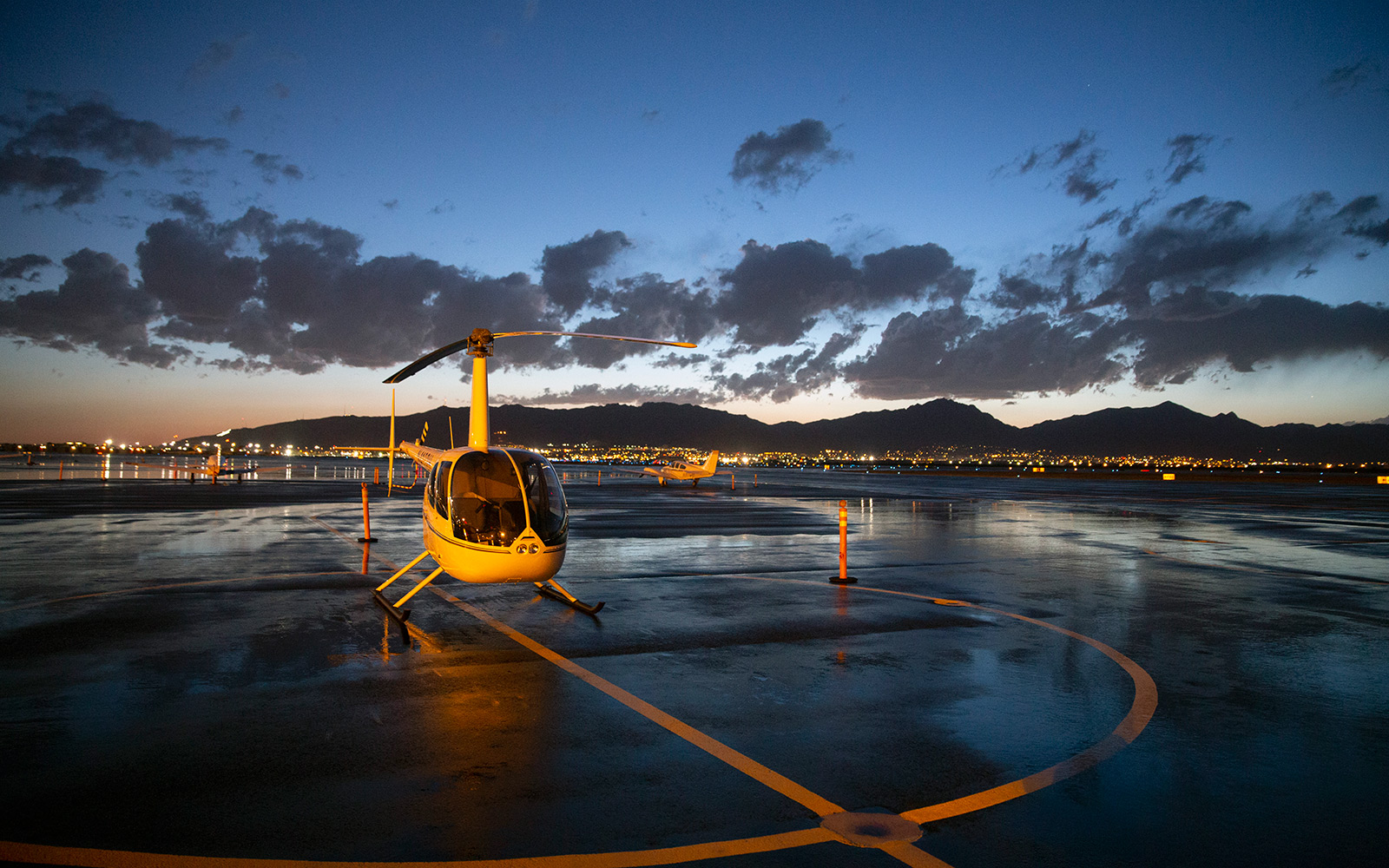 LEASING TERMS
Our leases are referred to as "dry". The operator is responsible for insurance, maintenance, indoor parking, fuel, and crew. The operator has full operational control of the aircraft. We do not do 30 day leases, and we don't lease backup aircraft.
---
AVAILABLE AIRCRAFT FOR LEASE
For a list of our available Helicopters for immediate lease, please contact us.
---